Hear from people around the world who are living with psoriasis.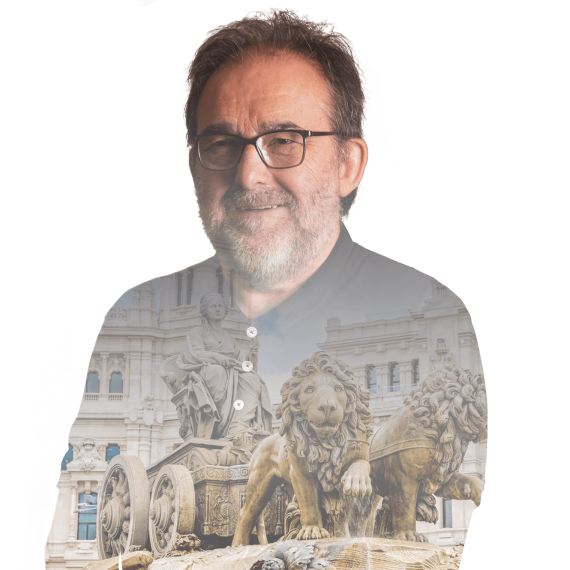 ANTONIO
SPAIN
"I don't remember when I began with psoriasis because I was four or five years old... all of my life with psoriasis, now I have problems because I have arthritis in my knees and my hands, it is an important problem for me."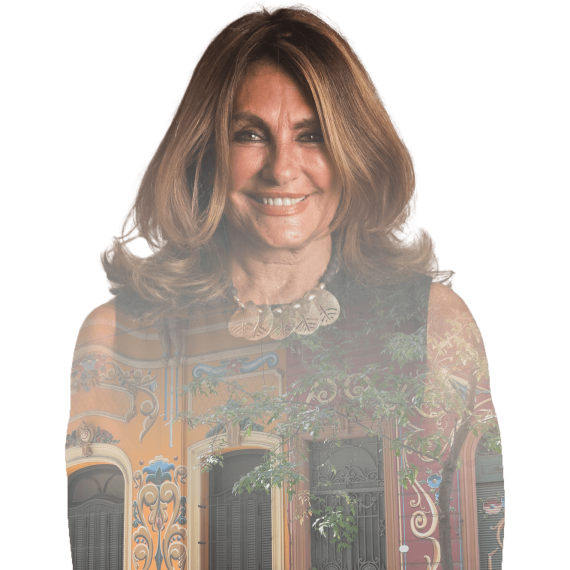 SILVIA
ARGENTINA
"Psoriasis impacted my life very profoundly when I was very young because the little spots became very big lesions and except for my face, my hands and my feet, the rest was psoriasis."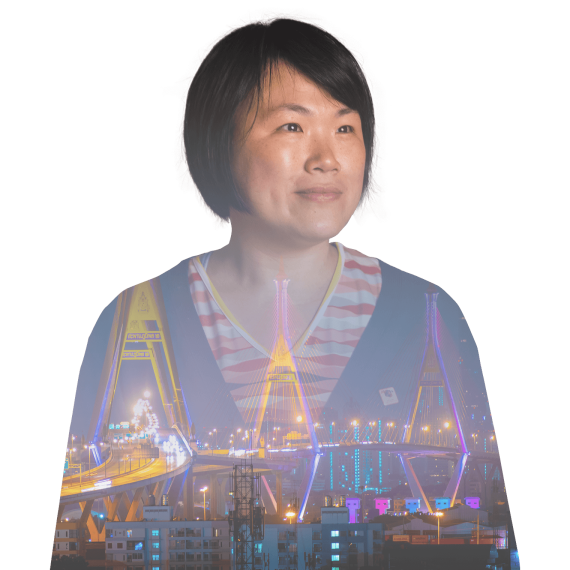 YA HSIN
TAIWAN
"Attending a patient organisation is very important because it can impact on your life and improve your quality of life. If you want to go alone, go fast. If you want to go far, go together."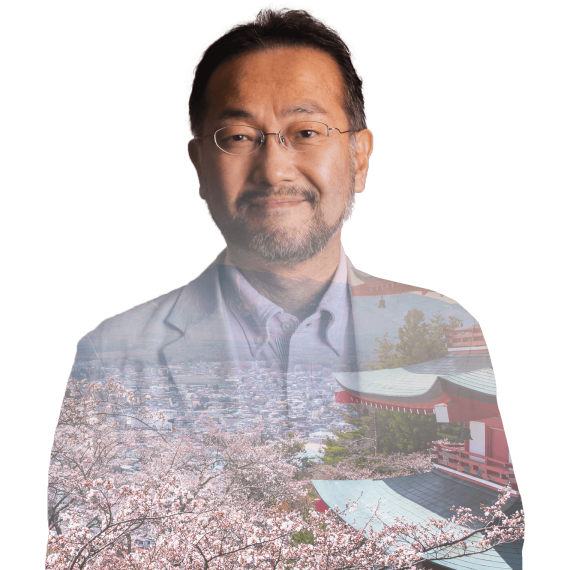 MASANORI
JAPAN
"About 15 years ago, I found a small spot on my shoulder. And then I found out that was psoriasis after 2 years."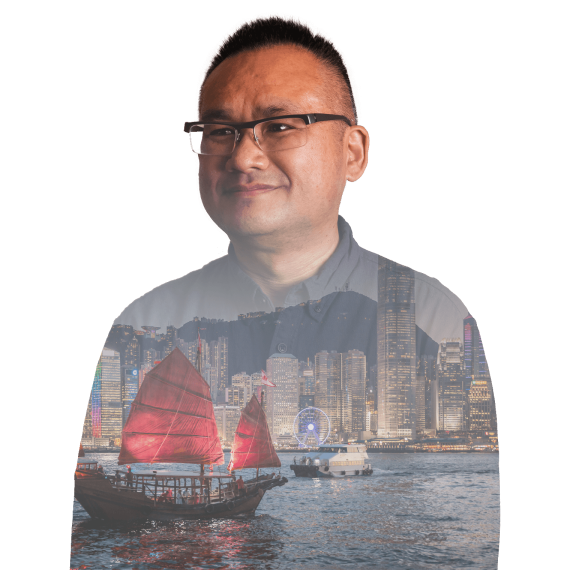 GARY
HONG KONG
"Although psoriasis is not curable, it can be controlled."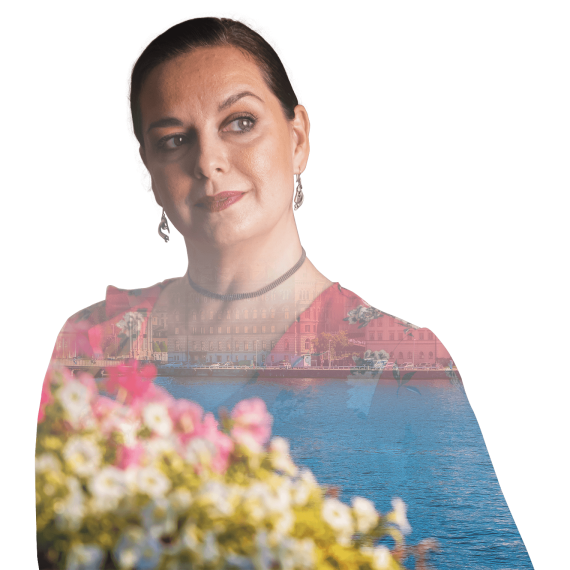 BARBRA
SWEDEN
"If you have just been diagnosed with psoriasis or psoriatic arthritis, I know that you are feeling so very much alone but believe me, there is a huge family all over the world just waiting to embrace you"