Collaborating Organisations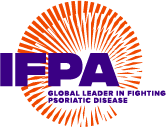 INTERNATIONAL FEDERATION OF PSORIASIS ASSOCIATIONS
IFPA is a nonprofit organisation comprising psoriasis associations from around the world. IFPA unites psoriasis associations so that their global campaign for improved medical care, greater public understanding and increased research will improve the lives of people who live with psoriasis and psoriatic arthritis.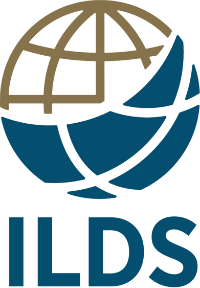 INTERNATIONAL LEAGUE OF DERMATOLOGICAL SOCIETIES (ILDS)
Officially founded in 1935, the International League of Dermatological Societies (ILDS) has been promoting skin health around the world for over 80 years. Its forerunner began in 1889 as the first of many World Congresses of Dermatology. Today the ILDS represents dermatology at the highest level with over 180 Member Societies from more than 80 countries, we represent 200,000+ dermatologists.
INTERNATIONAL PSORIASIS COUNCIL (IPC)
IPC is a dermatology-led, voluntary, global, non-profit organization with a network of more than 100 psoriasis experts, thought leaders, and professionals, dedicated to improving patient care around the globe. IPC harnesses the collective expertise of its global network to educate other physicians on the range of topics related to psoriasis management.  IPC also conducts research in areas important to improving psoriasis care overall.