Hear from people around the world who are living with psoriasis.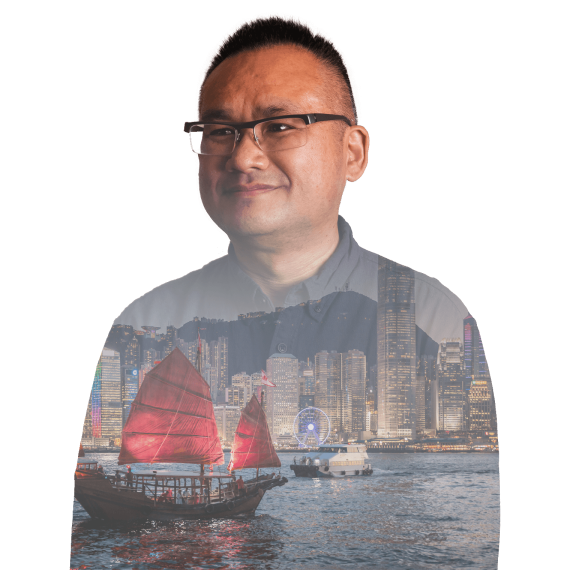 GARY
HONG KONG
"Although psoriasis is not curable, it can be controlled."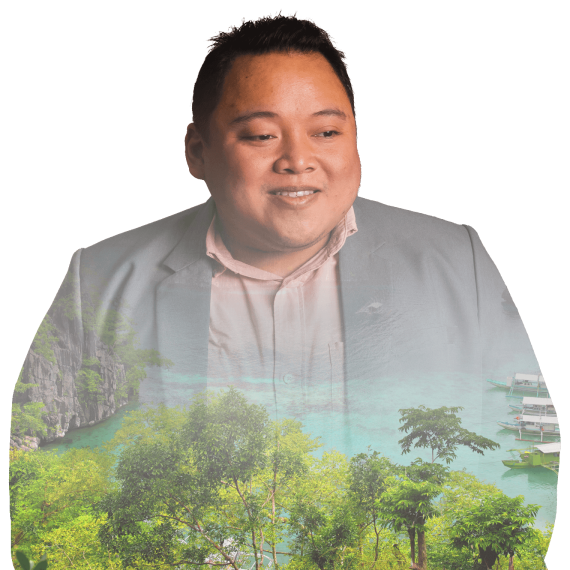 PAUL
PHILIPPINES
"Psoriasis is a part of us, a part of you. It does not need to stop you from doing what you want."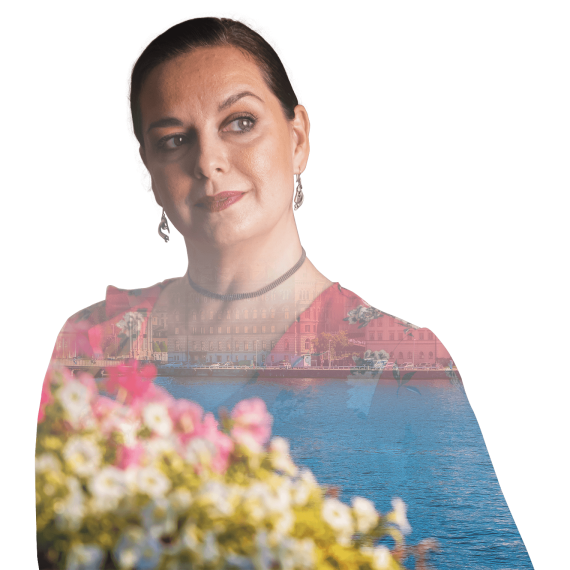 BARBRA
SWEDEN
"If you have just been diagnosed with psoriasis or psoriatic arthritis, I know that you are feeling so very much alone but believe me, there is a huge family all over the world just waiting to embrace you"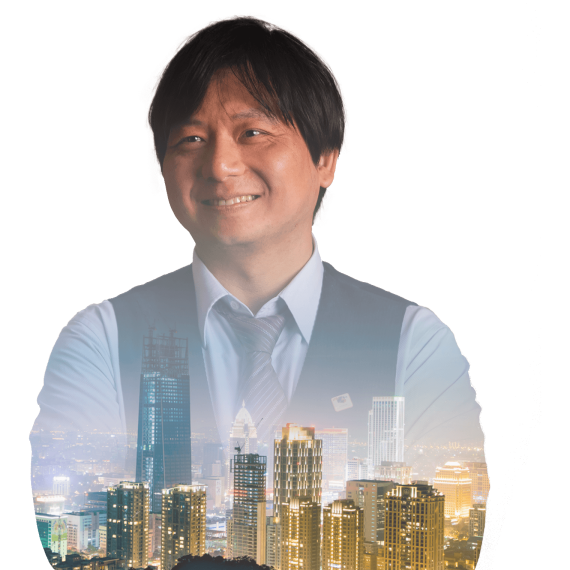 HARRY
TAIWAN
"I give a suggestion to all psoriasis patients and that is, never give up."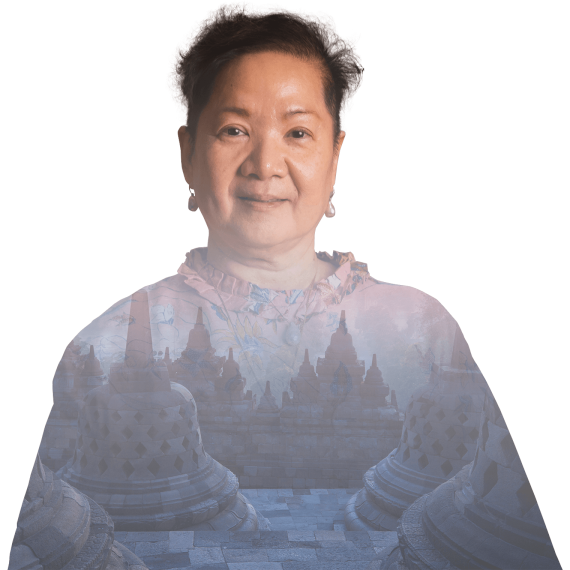 HELENA
INDONESIA
"You are not alone, just do it together."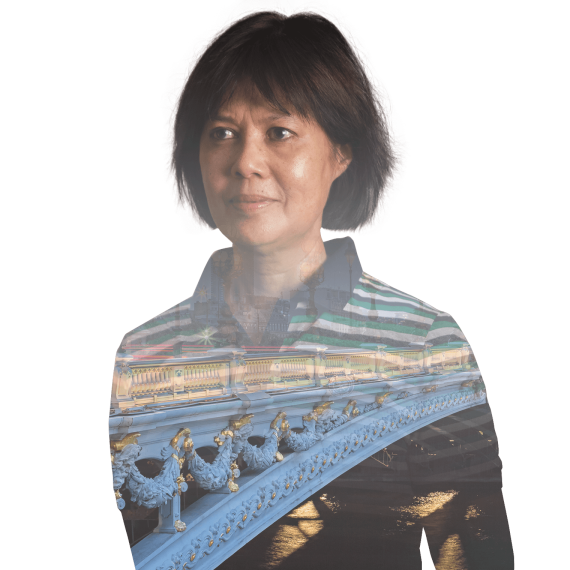 PATRICIA
FRANCE
"Don't feel you are alone and spend your time hidden, as I did, find organisations that can help you, share your experience and talk"