Hear from people around the world who are living with psoriasis.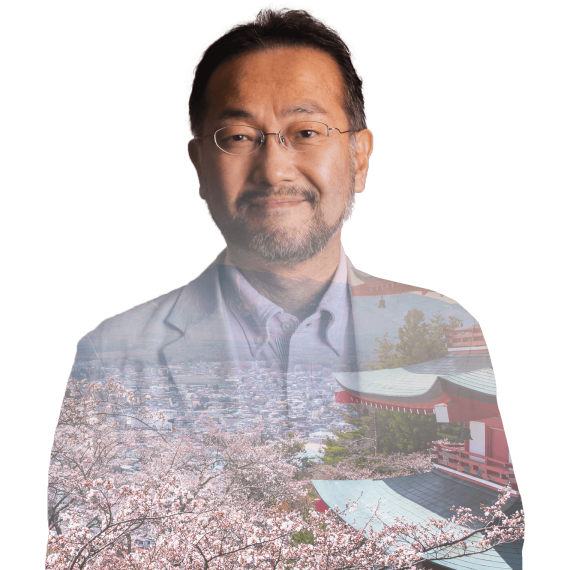 MASANORI
JAPAN
"About 15 years ago, I found a small spot on my shoulder. And then I found out that was psoriasis after 2 years."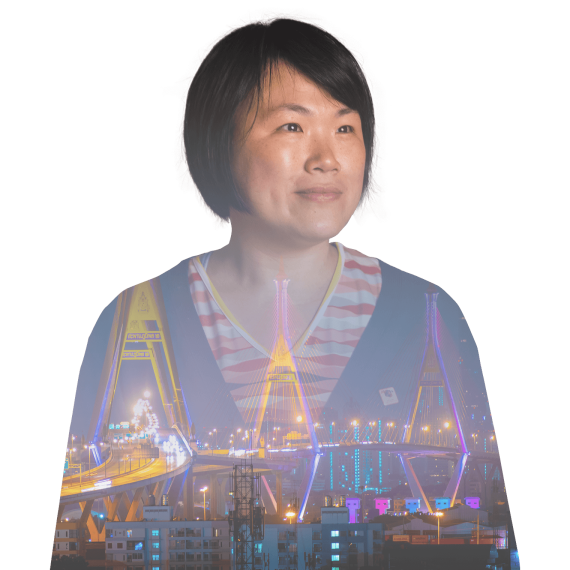 YA HSIN
TAIWAN
"Attending a patient organisation is very important because it can impact on your life and improve your quality of life. If you want to go alone, go fast. If you want to go far, go together."