Hear from people around the world who are living with psoriasis.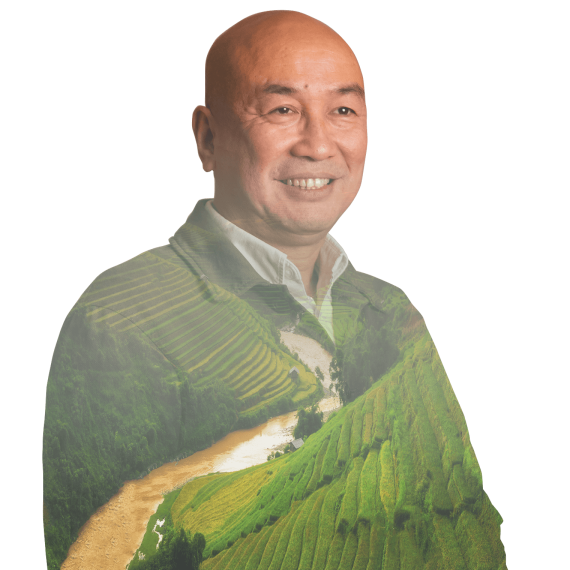 TRUONG
VIETNAM
"I hope people around the world can stay together and share together and be happy together."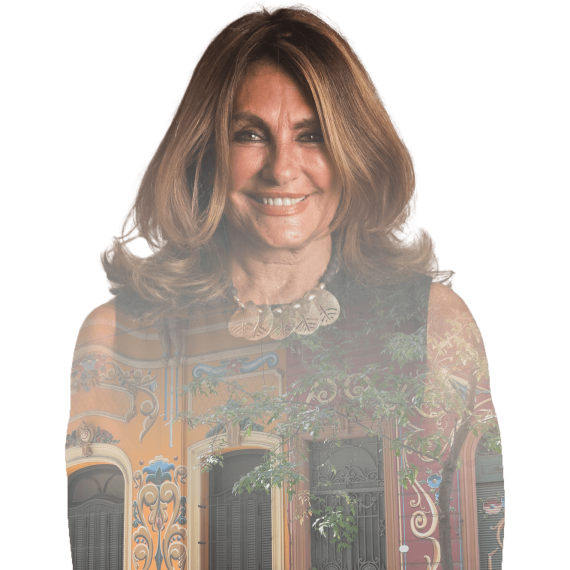 SILVIA
ARGENTINA
"Psoriasis impacted my life very profoundly when I was very young because the little spots became very big lesions and except for my face, my hands and my feet, the rest was psoriasis."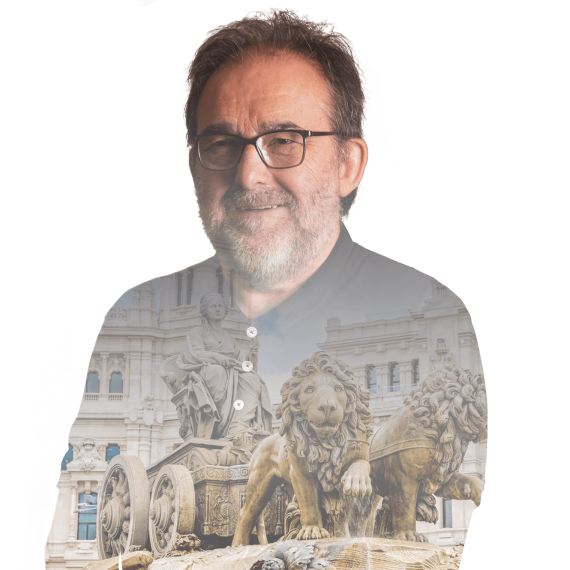 ANTONIO
SPAIN
"I don't remember when I began with psoriasis because I was four or five years old... all of my life with psoriasis, now I have problems because I have arthritis in my knees and my hands, it is an important problem for me."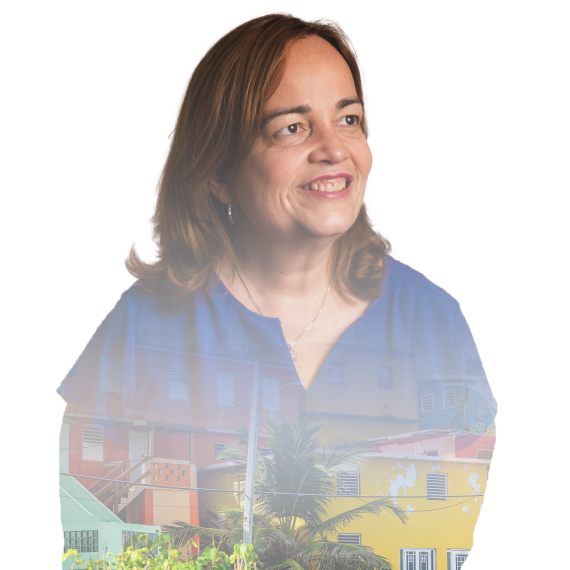 LETICIA
PUERTO RICO
"Lots of moments in my life have been impacted by psoriasis...how to handle my insecurity and self-esteem was quite difficult"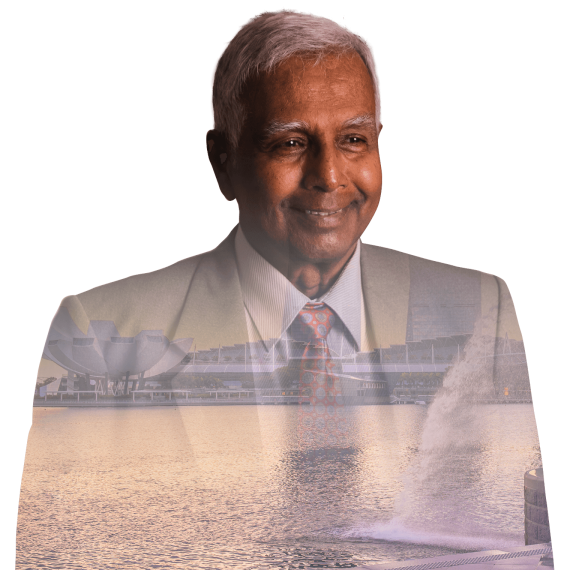 EUGENE
MALAYSIA
"I was diagnosed with dandruff for 3 years... I went to see a dermatologist and he's the one who told me it was psoriasis. I had never heard that word before."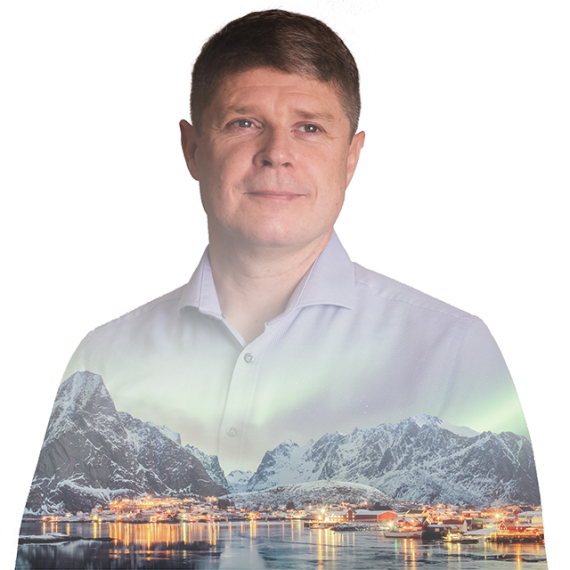 INGVAR
ICELAND
"It affected all parts of my life...everything, personal and professional. It affects everything, not just one single thing."