Hear from people around the world who are living with psoriasis.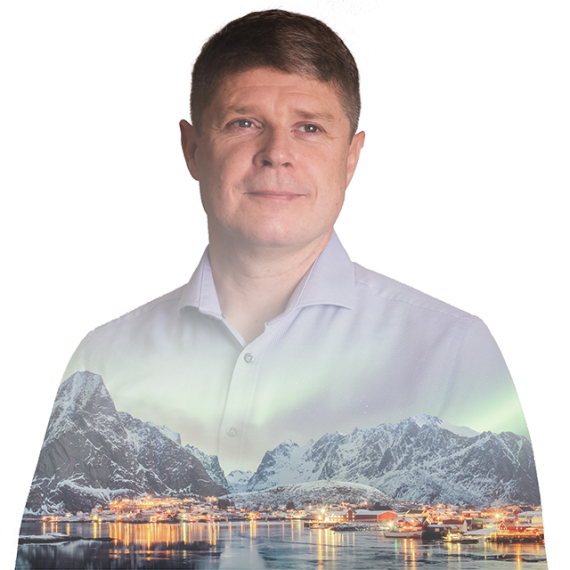 INGVAR
ICELAND
"It affected all parts of my life...everything, personal and professional. It affects everything, not just one single thing."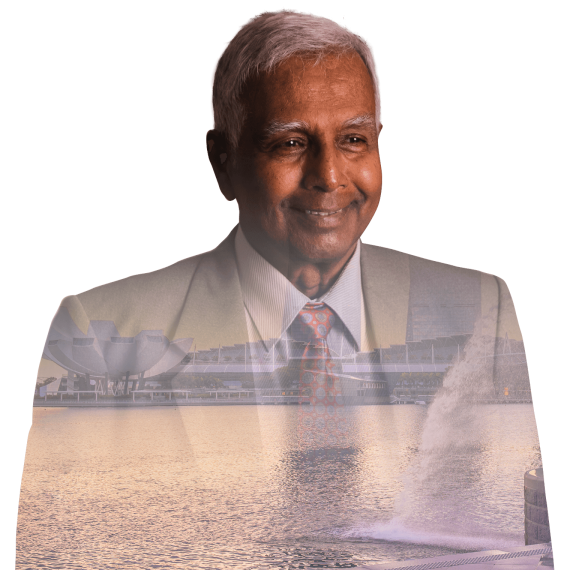 EUGENE
MALAYSIA
"I was diagnosed with dandruff for 3 years... I went to see a dermatologist and he's the one who told me it was psoriasis. I had never heard that word before."