Quarterly Newsletter - October 2022 - Issue No. 16
Welcome to the latest edition of the Global Psoriasis Atlas (GPA) newsletter. As always, a lot has been happening as we run up to World Psoriasis Day on 29th October; GPA Programme Manager, Rebekah Swan, and Administrator, Jade Kelly, have been keeping busy with a number of projects including a website update and a themed video looking at the relationship between psoriasis and mental health. The team has recently returned from the 31st Congress of the European Academy of Dermatology and Venereology (EADV) held in Milan in September. Drs Teng-Chou Chen, Alison Wright and Maha Abo-Tabik presented data from their research projects and the GPA team held its Steering, Governors' and Industry Funders' meetings. It was marvellous to meet so many of you in person after the COVID-enforced remote meetings. Since returning to the UK, the team has been focused on applying for funding from the LEO Foundation for Phase III of the programme to run from 2023 to 2026 – it has been a very busy few months.
Brand recognition for the GPA is higher than ever as we continue to attend various international meetings and present our mission and ongoing research, most recently at the 3rd ILDS World Skin Summit in Peru and the 51st Annual European Society for Dermatological Research meeting in Amsterdam. Thank you to our research team and collaborators for their continued hard work which has resulted in a number of important publications in high-ranking journals over the past few months, particularly the first ever prevalence and incidence study from Malaysia led by Dr Siew Eng Choon and published in the British Journal of Dermatology. The GPA has become a blueprint for other ILDS-linked dermatology atlases, namely the Global Atopic Dermatitis Atlas (GADA), led by Professor Carsten Flohr of King's College London, launched at the International Society for Atopic Dermatitis meeting in Montreal on 17th October. GADA's first report was published by the ILDS and highlights the worldwide importance of atopic dermatitis as a non-communicable disease. We are looking to collaborate with GADA as joint initiatives will be synergistic, particularly for field surveys. Our powerful network of coordinators is expanding and I held very positive discussions about future studies with Professor Ncoza Dlova (South Africa) and Dr Farah Novoa Boza (Peru) when I attended the World Skin Summit in Lima.
With my best wishes,
Chris Griffiths
Professor Darren Ashcroft
GPA Research Director
It was a pleasure to meet face-to-face with so many of our collaborators at the 31st European Academy of Dermatology and Venereology (EADV) Congress in September. We also presented several of our study findings at the Congress, and developed plans for new work that we will take forward over the next three years. I'm also very pleased to report that we have had a number of new papers published since my last research update.
Firstly, our study examining the incidence and prevalence of psoriasis in Malaysia has recently been published in the British Journal of Dermatology (https://onlinelibrary.wiley.com/doi/10.1111/bjd.21768). This study presents for the first-time data on the epidemiology of psoriasis in south-east Asia, examining trends in the incidence and prevalence of psoriasis and how this varies by age, sex, and ethnicity. We are very grateful for the valuable contributions made by Choon Siew Eng and her team to make this important work possible. Building on this, we will now also be examining the epidemiology of generalised pustular psoriasis in Malaysia, and plan to present our findings at the 25th World Congress of Dermatology next year.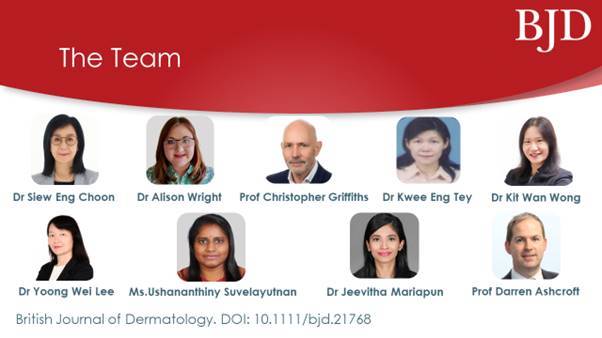 We have also recently published our study examining changes in the prevalence, incidence, and mortality rates in people with psoriasis or psoriatic arthritis in Taiwan (https://medicaljournalssweden.se/actadv/article/view/1962). This population-based study analysed data from the Taiwan National Health Insurance claim records over a 12-year period. We are now completing another new study using the national claims database from Taiwan examining the risks of serious infection in people with psoriasis. We look forward to sharing further details on this programme of work next year too.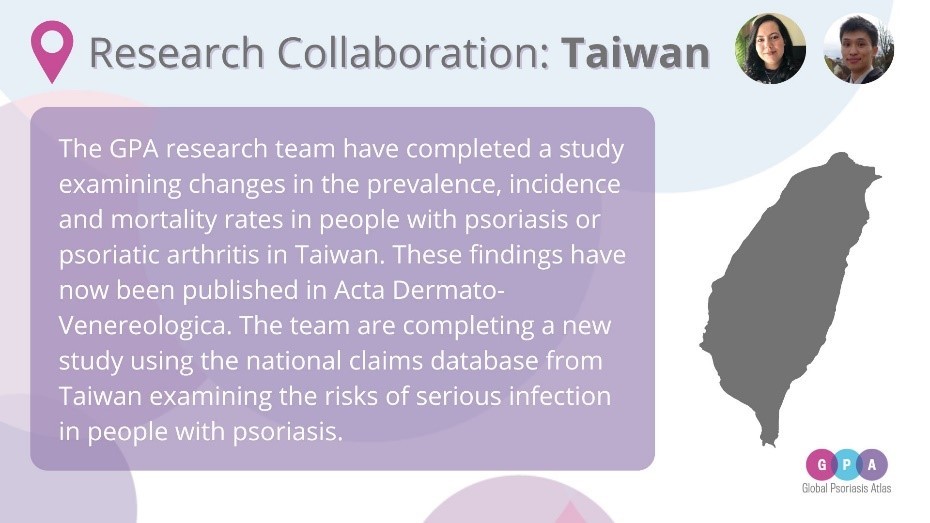 Finally, we have made very good progress in recent months with our work focussed on improving the diagnosis of psoriasis. The evaluation of our diagnostic training tool has recently been completed in which we recruited general practitioners, nurses and pharmacists to test the new resources. Our study examining missed opportunities for earlier diagnosis of psoriasis has also been published in the British Journal of General Practice (https://bjgp.org/content/72/724/e834.long). We will be taking forward several new studies on the diagnostic training tool and very much look forward to working with our Regional and National Coordinators on these new initiatives.
Regional Coordinator Update – Xuejun Zhang, China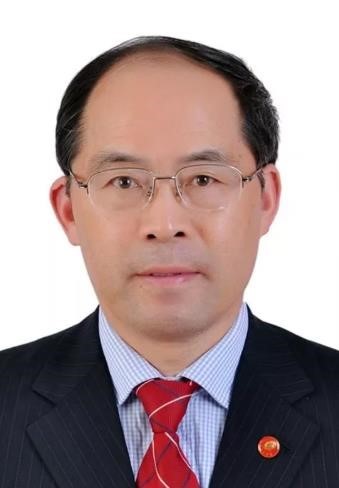 According to the GPA data there are 2.36 million people with psoriasis in China. The GPA group in China have carried out the project "United for eliminating Psoriasis in China". Our own estimates suggest that this may be a low estimate with a large number classified as moderate to severe psoriasis. Only 23% of these patients are standard-of-care users. There still remains a significant gap in care which leads to a low quality of life and high treatment cost. It is a fact that treatment of patients' psoriasis needs to be improved in China, especially in county areas, where patient numbers are large.
"United for eliminating Psoriasis in China" aims to improve clinical practice over both county and country areas to enhance overall treatment for psoriasis. In 2022, our journey covered 7 provinces and 50 hospitals. In 2023, we plan to extend our coverage to nation-wide 100 rounds and organize health consultation to improve quality of life of psoriasis patients. The project includes :i) Key Opinion Leaders preceptorship to improve practice capability. ii) offline disease education lecture to improve patient's disease awareness. iii) offline health consultation.
The ultimate goal of this project aims to improve patient understanding of psoriasis and its treatments and to improve patients' quality of life and overall treatment outcome as well. Thus, we can achieve the goal of helping 90% of psoriasis patients live a better life in 5 years.
The theme for World Psoriasis Day 2022 (29th October) was mental health. The GPA took part by interviewing and recording IFPA Ambassadors from around the world to try to understand how living with psoriasis affects their mental health and wellbeing. We then combined these interview clips to create a short video which was shared across our social media channels – you can watch the video here. Thank you to the IFPA Ambassadors who participated and shared their stories.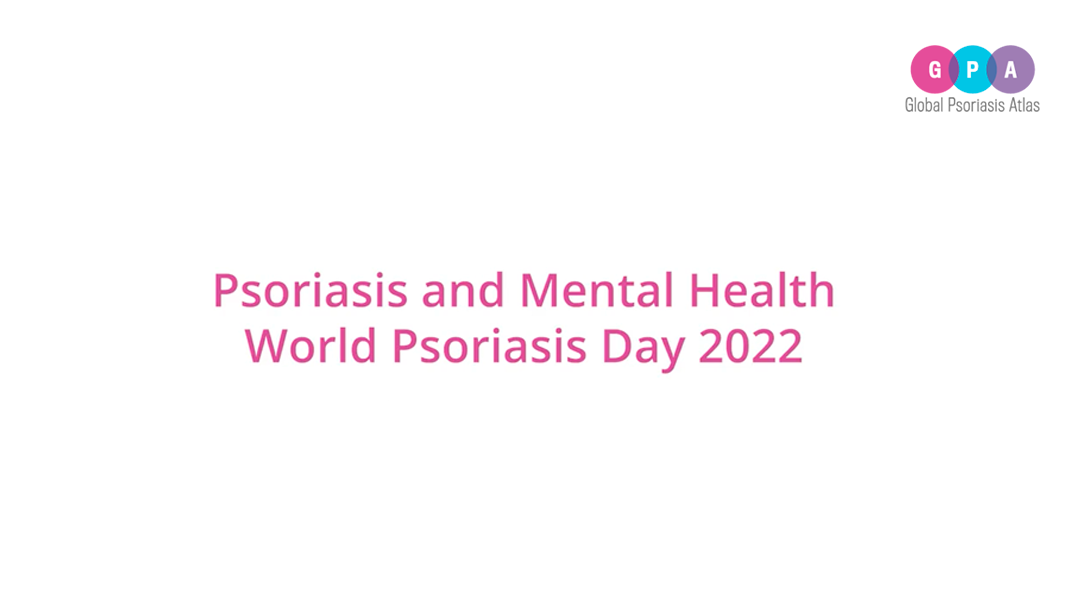 We have developed new infographics for two GPA papers relating to mental health: "Psychiatric morbidity and suicidal behaviour in psoriasis" and "Alcohol-related mortality in patients with psoriasis". We will be posting these on our website and social media channels.
The updated GPA website was also launched on WPD and you can view this here. To make our website more accessible and engaging, the prevalence data are now displayed as a heat map and you can learn more about our research collaborations on our updated home page. Thank you to the team at Swiss4ward for their hard work and expertise in helping us to update the GPA website.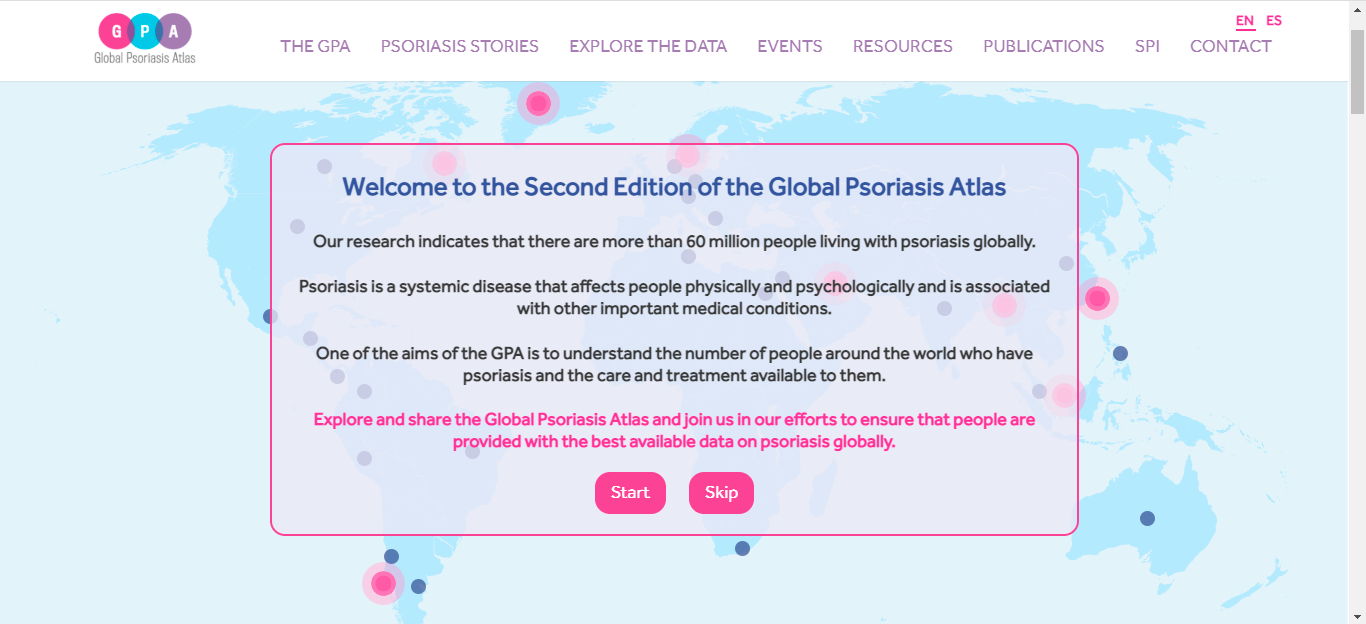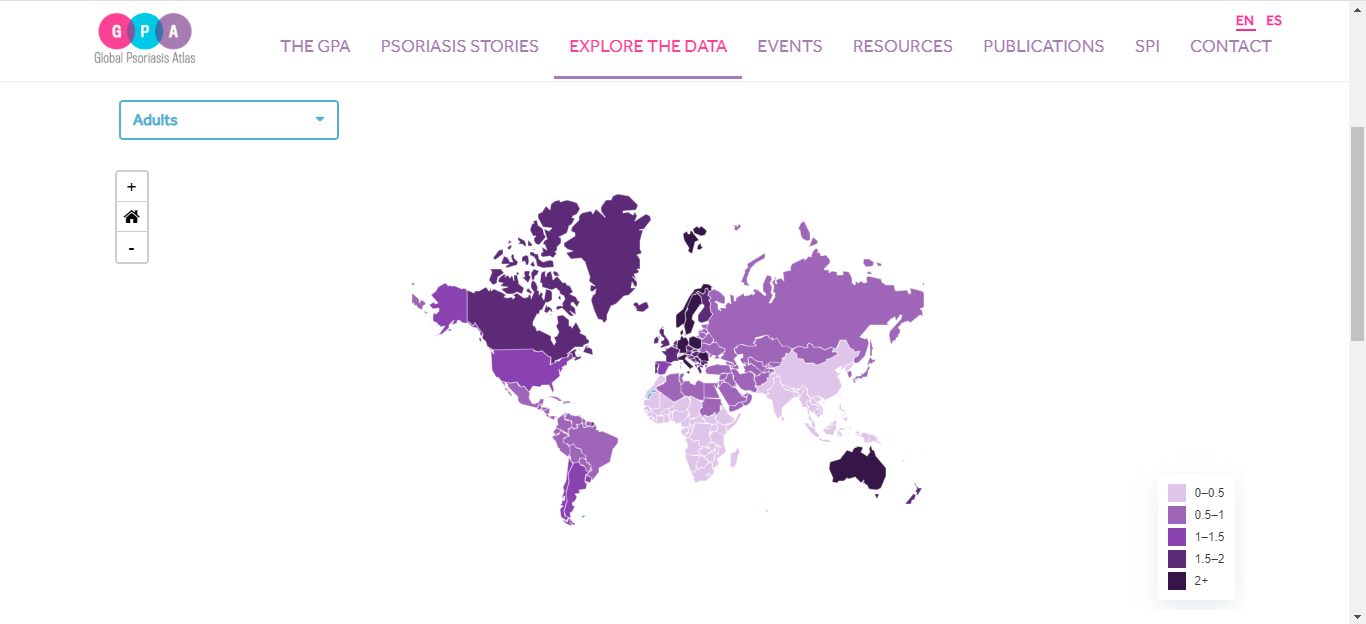 31st Meeting of the European Academy of Dermatology and Venereology
From the 6th-11th September, the GPA research team travelled from Manchester to Milan to attend the 31st Meeting of the European Academy of Dermatology and Venereology. Dr Teng-Chou Chen presented his research on fertility, birth outcomes & adverse pregnancy outcomes in women with psoriasis in the UK. Dr Alison Wright and Dr Maha Abo-Tabik had poster presentations on the "Incidence and prevalence of psoriasis in Malaysia between 2010 and 2020" and the "Development and Evaluation of an Online Training Tool to Aid the Diagnosis of Psoriasis", respectively.
We held our Steering Committee, Board of Governors and Funders meetings on Saturday 11th September. Thank you to everyone who attended either in person or virtually – it was a great opportunity to celebrate the GPA's achievements and outline our plans for Phase III.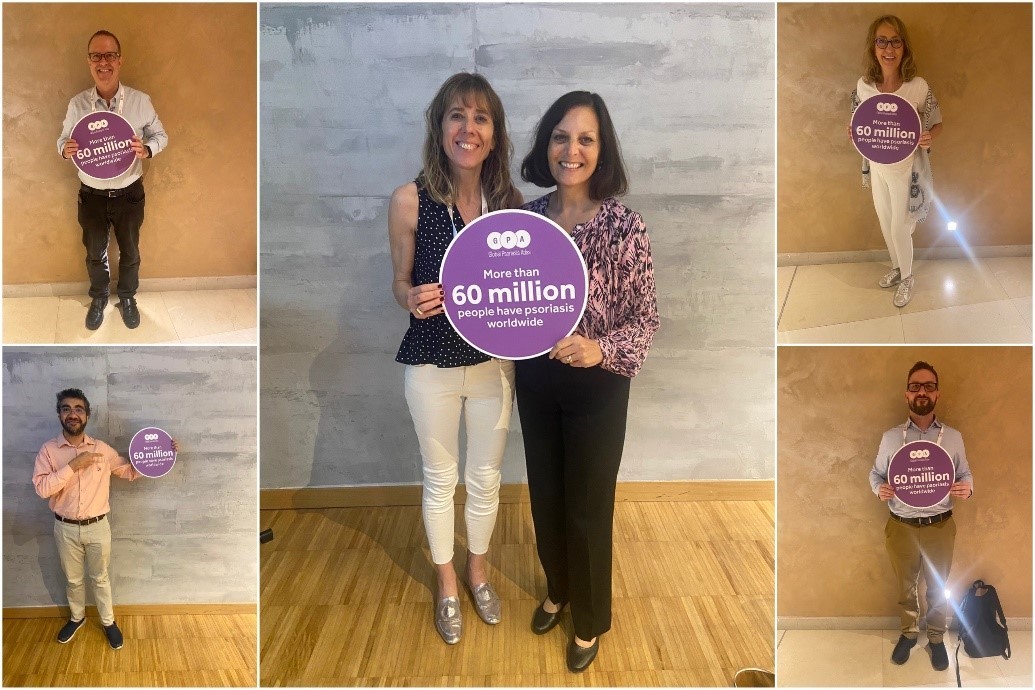 Top left: Professor Arnon Cohen; bottom left: Professor Fernando Valenzuela; middle: Dr Cristina Echeverria and Arpita Bhose; top right: Professor Asja Prohic; bottom right: Dr Aaron Robinson
Congratulations to our GPA PhD Graduates
We would like to say many congratulations to Dr Maha Abo-Tabik and Dr Peslie Ng'ambi for completing their PhDs with the GPA. Maha and Peslie have been integral members of the research team in Manchester and accumulated several achievements during their PhD programmess. Maha developed diagnostic criteria for psoriasis and an online training tool to aid the diagnosis of the disease by non-dermatologists while Peslie focused on the economic burden of psoriasis, heath related quality of life and how the disease impacts the individual. We wish them the best of luck in their future endeavours!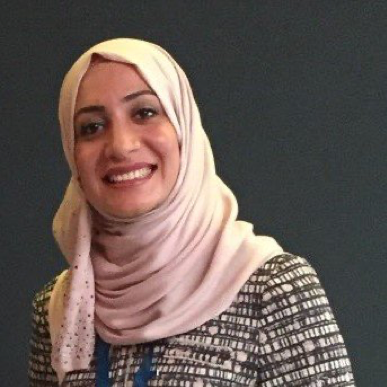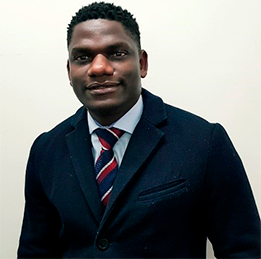 Comorbidities in Chilean Psoriasis Patients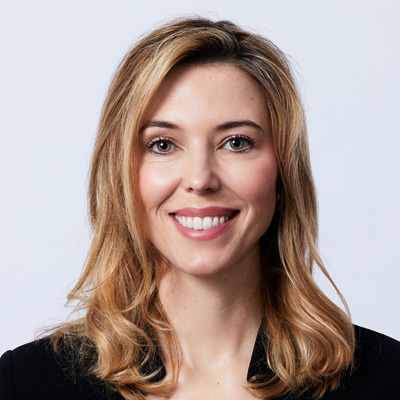 PD. Dr Julia-Tatjana Maul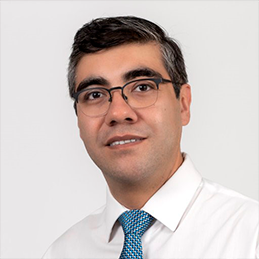 Professor Fernando Valenzuela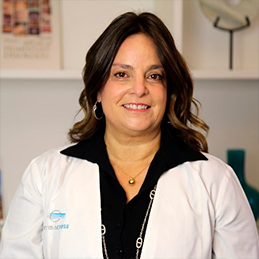 From the 13th-15th October, Professor Griffiths was invited to attend the 3rd ILDS World Skin Summit where he gave a presentation on the GPA's progress. Professor Griffiths also participated in a workshop where he spoke about the diagnostic tool for psoriasis, an outcome of which is that the World Health Organization is considering using illustrations rather than photographs for the identification of neglected tropical diseases.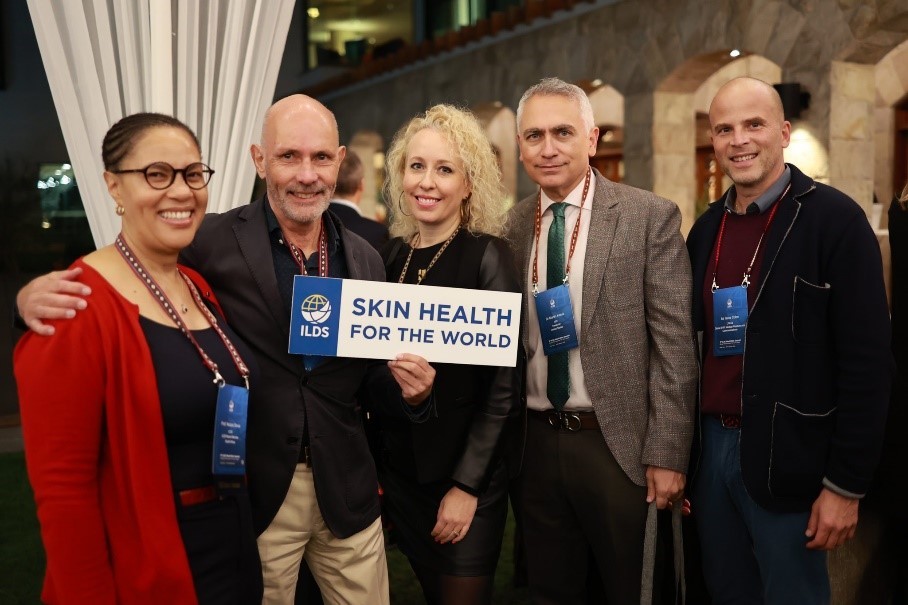 Left to right: Professor Ncoza Dlova, Professor Chris Griffiths, Elsa Taicher, Gene Colon and Dr Martin Kassir
From the 28th September – 1st October, Professor Chris Griffiths attended the 51st Annual ESDR Meeting in Amsterdam and was invited to deliver the prestigious Rudi Cormane lecture. In his lecture, Professor Griffiths spoke about Dr Abo-Tabik's diagnostic tool for psoriasis and its applicability for lower-middle income countries and the NHS.

Launch of the Global Atopic Dermatitis Atlas
Professor Carsten Flohr and the International League of Dermatological Societies (ILDS) have published the first report on Atopic Dermatitis which summarises the disease burden, geographical gaps in prevalence data, the impact on patients' lives and available treatments.
You can learn more by visiting the GADA website: https://atopicdermatitisatlas.org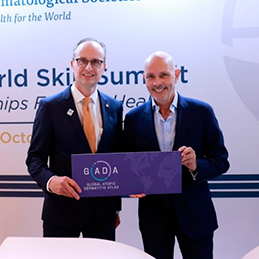 Professor Lars French and Professor Chris Griffiths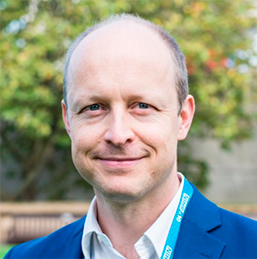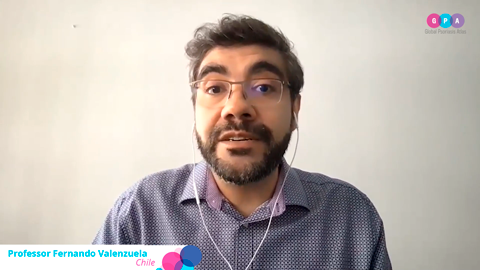 The GPA website currently hosts a series of videos of patients sharing their experience of living with psoriasis. We are expanding this series by interviewing our Regional and National Coordinators, experts in psoriasis, to understand more about the psoriasis research opportunities, healthcare challenges and the work that is being done to address these challenges in different countries around the world. If you would like to participate in these video interviews, please email jade.kelly@manchester.ac.uk
Working with the GPA Collaborating Organisations (IFPA, ILDS and IPC) the GPA team have been through a round of strategic planning meetings for Phase III of the GPA. This process has culminated in an application to our lead sponsor, the LEO Foundation, for funding for 2023-2026. A key component of the next stage centres on implementation; IFPA, ILDS and IPC will work together to use the data from our research to educate and advocate for patients and dermatologists around the world. We look forward to updating you on our plans for Phase III in our January 2023 newsletter.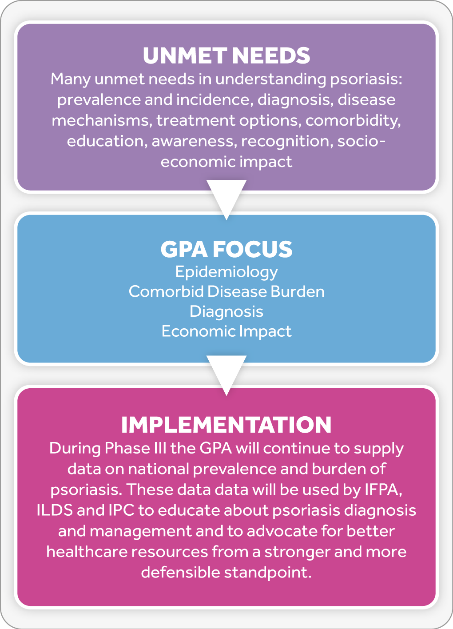 2023 American Academy of Dermatology Annual Meeting – New Orleans – March 17th-21st 2023

25th World Congress of Dermatology – Singapore – 3rd-8th July 2023
 
(Dates and times for GPA meetings TBC)