PSORIASIS AND COVID-19: YOUR MENTAL WELL-BEING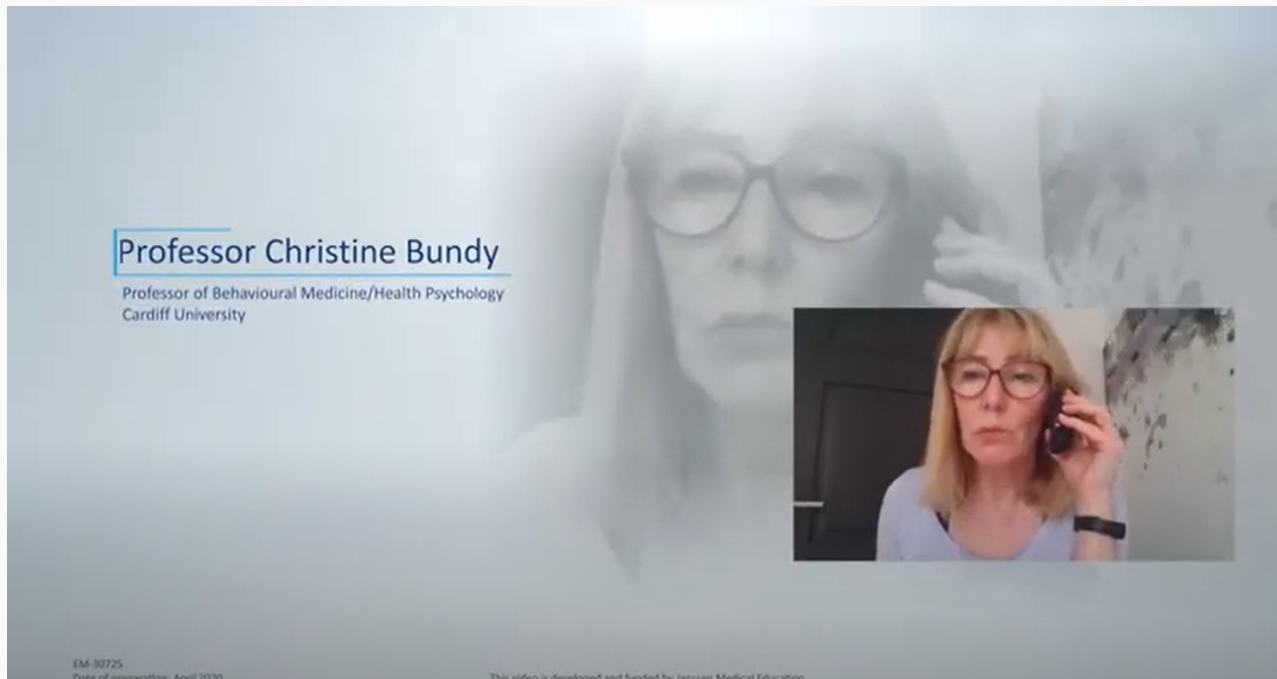 The COVID-19 pandemic (also known as coronavirus) has caused a sudden and unexpected change in all our lives.  This new and challenging situation is enough to worry anyone but it can result in additional challenges for those who live with long-term conditions. Professor Chris Bundy, a health psychologist who specialises in helping people with long-term conditions, has recorded a series of videos designed to help you manage your anxiety and well-being during the COVID-19 pandemic.
 
The current situation is unpredictable and can therefore result in feelings of loss of control and uncertainty that are difficult to tolerate. It is important to recognise that these feelings are perfectly normal however, feeling worried and stressed can also make you feel tired and worn out. Therefore, it is important to stick to routines, set goals, keep in touch with family and friends, stay in your house, take your medications and eat well to balance those feelings of anxiety and help retain a sense of control. Try to remind yourself that this situation will not last forever - things do change and often for the better!
 
The videos have been recorded in chapters and we recommend that you watch them in order. They cover the following topics:
 
Anxiety can cause us to mishear information and find it difficult to concentrate. We recommend that you find a quiet place and, if possible, use headphones when you listen to this series. This can help you to focus on and retain the information.