Introducing Alison Wright
Research Associate, Dr Alison Wright, joined the GPA team in January 2021 with plans to extend our work programme by improving our understanding of multi-morbidity in people with psoriasis.
Alison has a background in medical statistics and works with large administrative and primary care databases to investigate epidemiological and pharmacoepidemiological research questions. She completed her PhD in 2015 at The University of Manchester in type 2 diabetes pharmacoepidemiology, funded by Diabetes UK, examining prescribing patterns and optimal treatment pathways of antidiabetic medications to delay the onset of microvascular complications.
Alison's work with the GPA so far has involved examining the epidemiology of psoriasis in Malaysia, establishing the incidence and prevalence of psoriasis and variation in onset of psoriasis by age, gender and ethnicity. In preliminary analysis, the incidence of psoriasis was 2.37 per 100,000 person years (95% confidence interval 2.26 to 2.49) between 2015 and 2020 with a prevalence of 0.24%. A bimodal age pattern in psoriasis onset was observed, with the first and second peaks at around 22-26 and 54-59 years of age, respectively, and slightly earlier presentation in women than in men. The data will be updated in September with further analyses conducted. A similar study is underway in collaboration with colleagues from Newfoundland and Labrador, Canada. Alison is also currently working on a study using data from the UK Clinical Practice Research Datalink. This will involve examining comorbidities associated with psoriasis, identifying clusters of co-existing diseases and individuals with similar disease profiles. This will provide an insight into the burden of psoriasis and help identify where more targeted screening and appropriate treatment strategies may be warranted. We are grateful to the psoriasis patients from the UK who assisted us by reading over the lay abstract to make sure it was clear and easy to understand. These patients have also agreed to advise on the planned work from a patient perspective and share ideas in the future about how best to communicate our research findings back to people with psoriasis in a clear and effective way.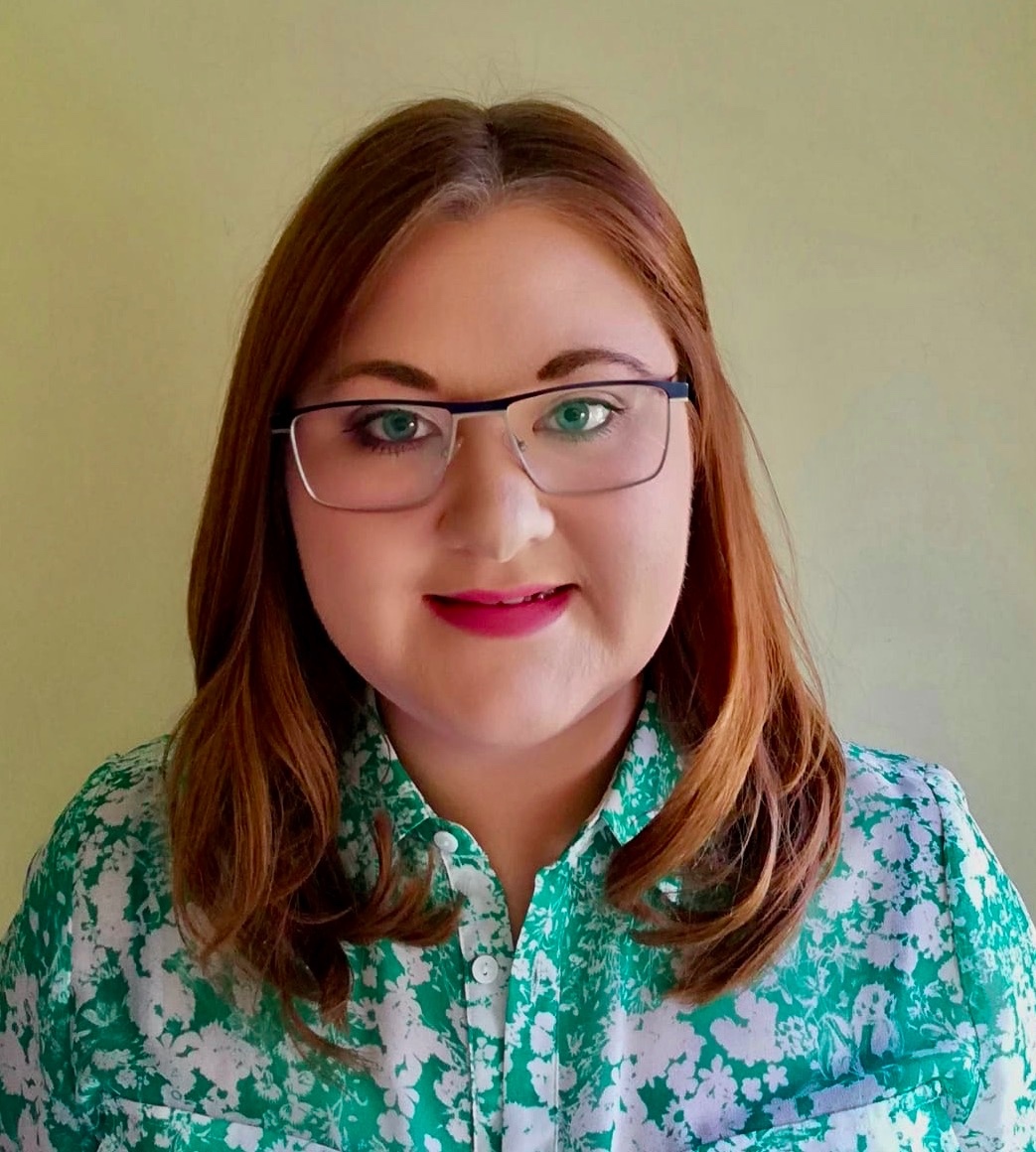 "I look forward to working on the GPA examining multimorbidity in people with psoriasis. Understanding the specific combinations of conditions and the impact on psoriasis may help inform on patient needs and management priorities."
– Dr Alison Wright, GPA Research Associate