DEVELOPING CLINICAL DIAGNOSTIC CRITERIA FOR PSORIASIS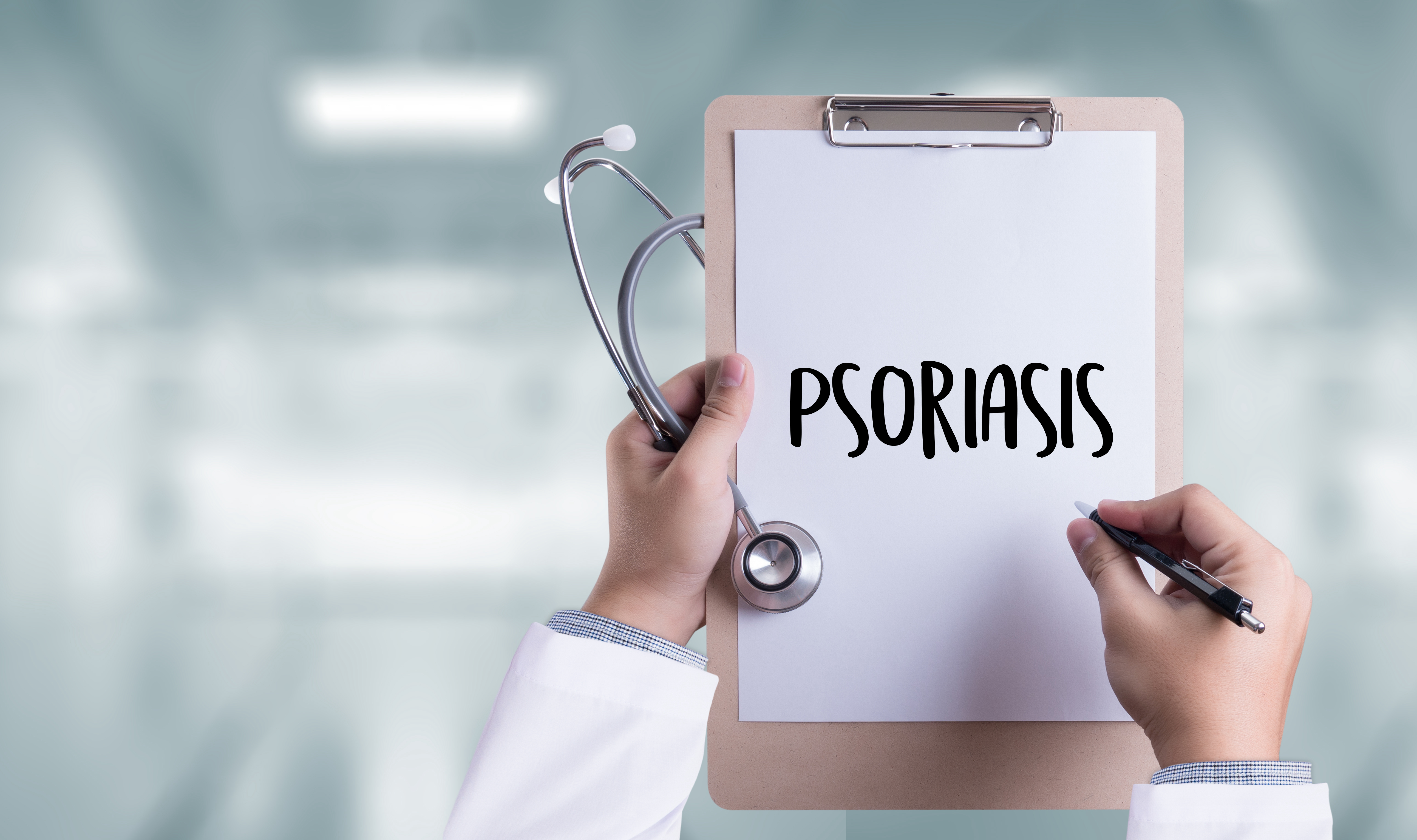 We know that many people with psoriasis experience delays in diagnosis and may even receive an incorrect diagnosis. This can result in them receiving inappropriate treatments and can cause increased levels of anxiety and distress for the individual.
 
One of the major issues hindering accurate and timely diagnosis of psoriasis is the current lack of standardised case definition for psoriasis. The lack of a uniform approach to diagnose psoriasis clinically affects the care that patients receive in clinical settings and can affect the accuracy of field research reports on the global prevalence of psoriasis.
 
Having identified the knowledge gap in psoriasis diagnosis, Global Psoriasis Atlas PhD Graduate, Maha Abo-Tabik, developed a set of diagnostic criteria for psoriasis, as well as a clinical examination-based diagnostic tool for chronic plaque psoriasis in adults (age 18 years and above).
An international electronic Delphi (e-Delphi) consensus method was used to establish the diagnostic tool. The Delphi method, or Delphi technique, is a structured, iterative process and consists of multiple steps called rounds which rely on a panel of experts to reach a convergence of opinion on the subject under investigation. Our e-Delphi exercise consisted of three rounds that took place between January 2019 and August 2019 to reach agreement on a set of clinical diagnostic items for chronic plaque psoriasis in adults.
 
Working with the International Psoriasis Council, the expert panel consisted of 50 dermatologists from 27 countries across 6 continents; the majority of the experts had more than 20 years of clinical experience in managing a wide range of psoriasis cases.
 
Consensus was reached on nine significant diagnostic criteria for chronic plaque psoriasis in adults.
 
Due to the wide geographic involvement of the expert panel and the differing presentation of psoriasis in skin of colour, recommendations include incorporating clinical diagnostic items that will help to correctly diagnose psoriasis lesions in skin of colour.
 
We anticipate that the diagnostic criteria for chronic plaque psoriasis will be valuable to standardise practice, to assist non-dermatologists in making a correct diagnosis and to regulate case definition in future epidemiological studies into psoriasis.