Hear from people around the world who are living with psoriasis.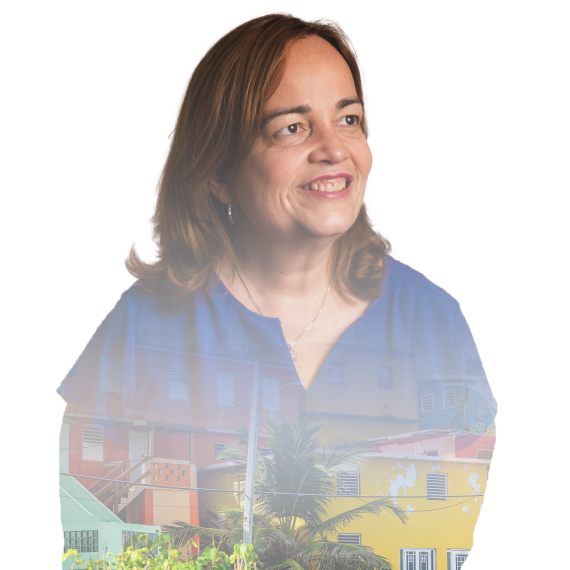 LETICIA
PUERTO RICO
"Lots of moments in my life have been impacted by psoriasis...how to handle my insecurity and self-esteem was quite difficult"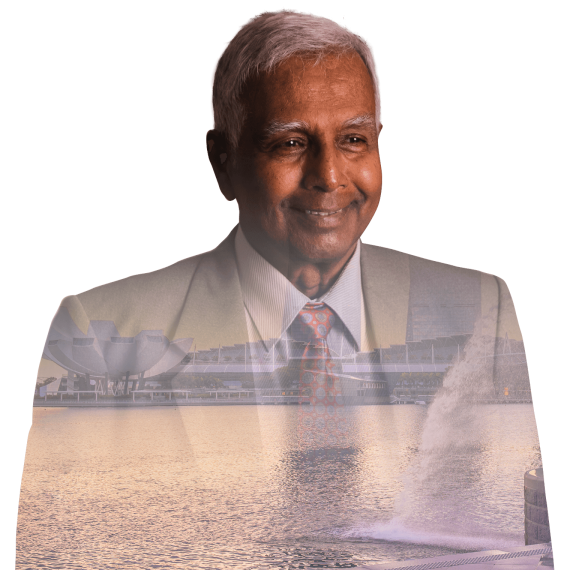 EUGENE
MALAYSIA
"I was diagnosed with dandruff for 3 years... I went to see a dermatologist and he's the one who told me it was psoriasis. I had never heard that word before."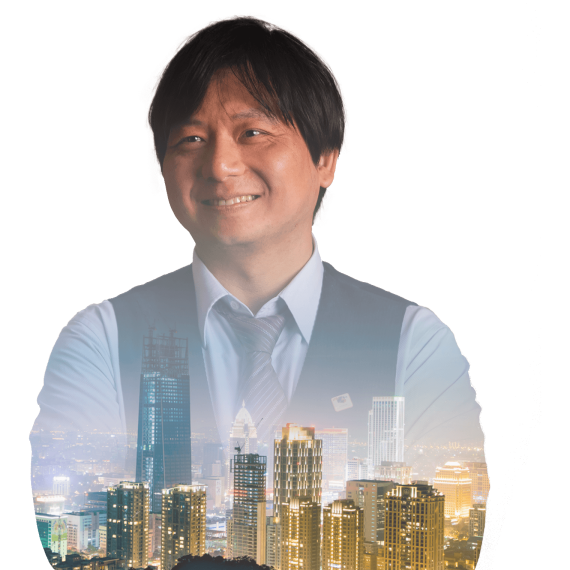 HARRY
TAIWAN
"I give a suggestion to all psoriasis patients and that is, never give up."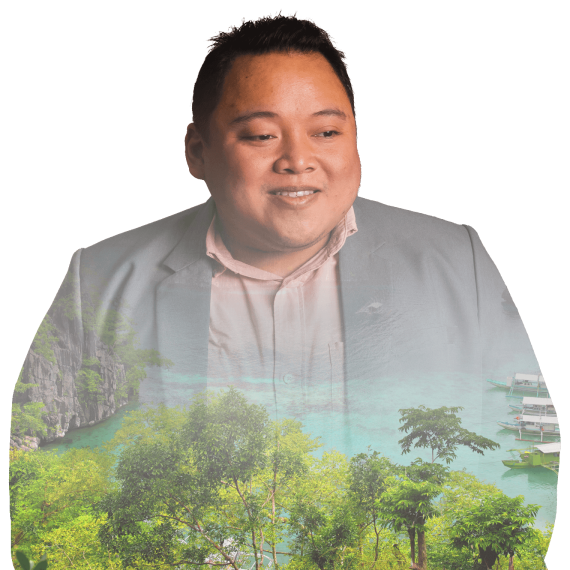 PAUL
PHILIPPINES
"Psoriasis is a part of us, a part of you. It does not need to stop you from doing what you want."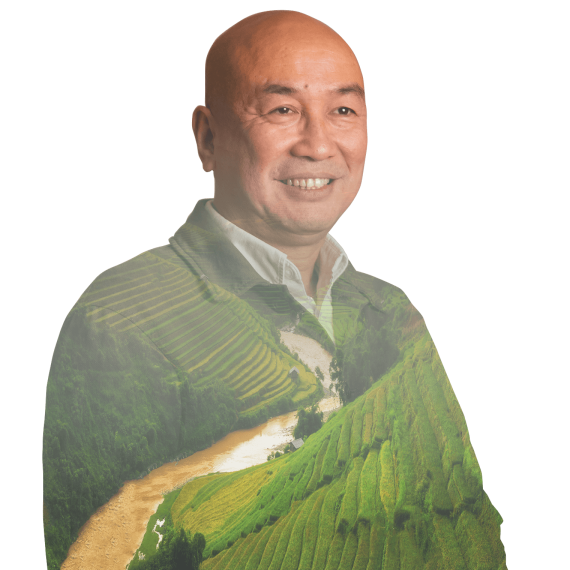 TRUONG
VIETNAM
"I hope people around the world can stay together and share together and be happy together."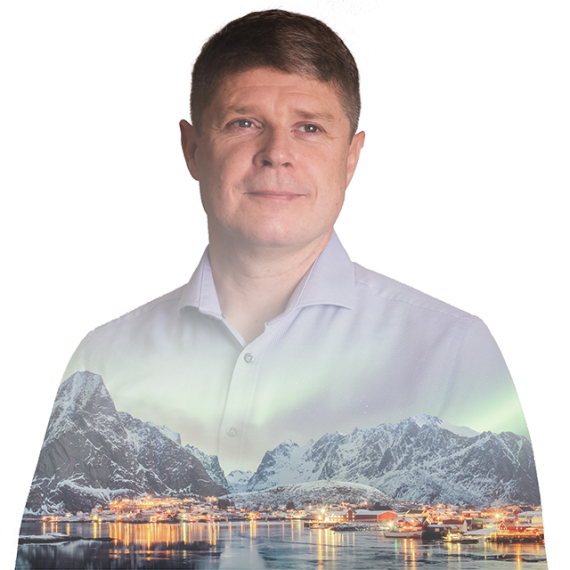 INGVAR
ICELAND
"It affected all parts of my life...everything, personal and professional. It affects everything, not just one single thing."